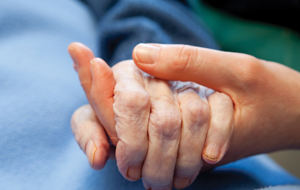 Amcare Pro is a full service home health care agency providing both Medical and Non-Medical care for Dallas-Ft Worth and East Texas area residents. We are a family owned agency certified by Medicare. Our services include skilled nursing, physical, occupational and speech therapy services, home health aide & social worker services. We also provide private duty or non-medical (companion/sitter) home care services.
Our home health specialties include providing therapy for orthopedic (knee/hip replacement, shoulder etc.) patients, nursing for chronic (CHF, COPD, Heart etc.) conditions as well as diabetes & wound care.
Our non-medical specialties include assisting with short term, respite and long term conditions such as Alzheimer's, Parkinson's, Dementia, Muscular Disabilities, Quadriplegic care etc.
We also provide Supplemental Staffing to facilities.
Read More →